Our Services
Businesses, startups, and agencies count on us to provide advice,
technical expertise and scalable software development solutions.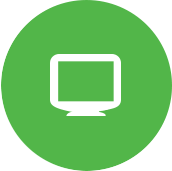 Web App Development
Keeping abreast of the evolving web technologies, we have been continuously shaping our services to meet the growing demand for fast, secure and interactive websites. We provide complete front-end and back-end development based on the latest technologies and industry trends.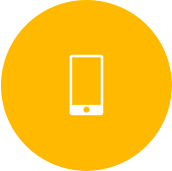 Mobile App Development
Universal adapts to latest tools and technologies for developing interesting mobile apps across various industry verticals. Mobile solutions can help you boost real-time access to critical business information, while reducing costs and enabling faster decision making.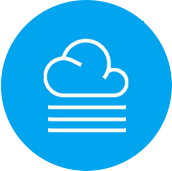 Cloud Services
Cloud Computing Services provide IT as a service over the internet or dedicated network, with delivery on demand, and payment based on usage. Services range from full applications and development platforms, to servers, storage, and virtual desktops. Cloud increases agility, flexibility, security, disaster recovery, competitiveness and document control.
Social Network Integration
Integration with social networks provides a variety of ways to leverage your users to communicate your message. Including website features that allow information to spread through social networks in distinctive, useful ways can greatly expand your reach across the Internet.

Custom App Development
We create custom app solutions that enable organizations to achieve a competitive advantage with the continuously changing technology world. We help you build mission-critical and complex applications that address your unique business requirements and bring individualized process innovation to market.

E-Commerce Solutions
Using eCommerce solutions organizations can expand their market with minimal capital investment. We work with your business to provide with effective multi-channel eCommerce solutions that drive customer acquisition, sales and customer satisfaction.
Our clients include entrepreneurs, innovators, marketers,
designers, developers and businesses of all sizes.
Our Happy Clients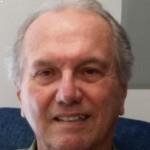 Brent Driskill
Devship guided us through the whole process from requirements, mock-ups and design, to testing and final release. They understand that a new product constantly evolves, and they made the necessary adjustments as we went along. We are looking forward to a future relationship with Devship to maintain and continue new development on our application.
Owner, Xact Rate LLC

Joshua Dirks
DevShip helped us augment, refine and crystallize our vision. Not only did the team take on the project but treated it as if it was their own.
CEO, Project Bionic
Brandon Petersen
Our mobile app project was time/launch specific and the centerpiece of a larger system-wide promotion. Not only did they hit our deadline, they provided a level of brand understanding not always found at a technical level.
Marketing Manager, Taco Time